Articles' Hub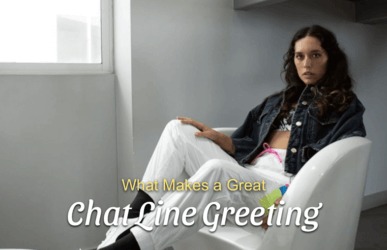 How to Record a Chat Line Greeting
By: Tyler Hernandez July, 02 2021
One of the most crucial elements when calling the chat lines is the quality of your greeting message. Your chat line greeting message serves as your ...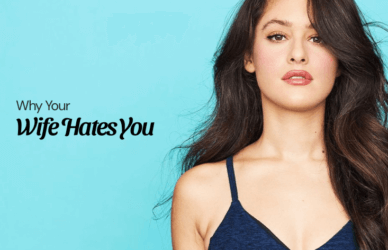 Why Does My Wife Hate Me?
By: Paytyn Corkren June, 30 2021
When you got married, you did not think to yourself, 'I wonder if my wife hates me'… As the years go on, we tend to get comfortable with each other...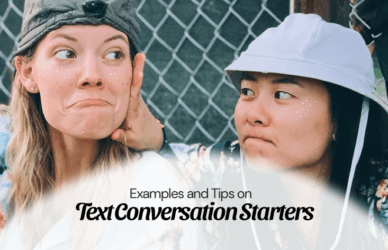 Text Conversation Starters
By: Maria Hernandez June, 30 2021
So you've just met someone, and now you have exchanged numbers. You've gotten an achievement, but now the challenge is keeping them interested and ma...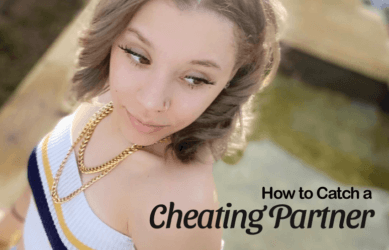 How to Catch a Cheater
By: Tyler Hernandez June, 25 2021
Feeling like your partner is cheating on you is not a nice feeling to be sitting with. It makes you uncomfortable, unsafe, and you want to get the an...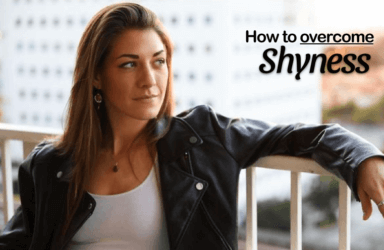 How to Stop Being Shy
By: Liza Paul June, 25 2021
Shyness is a common feeling, and whether you're meeting new people or going to job interviews, shyness can seriously hinder our self-confidence. Luck...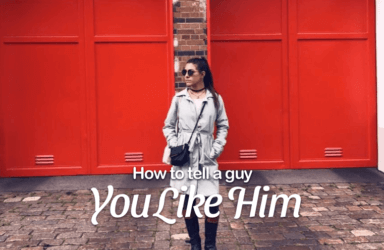 How to Tell a Guy You Like Him
By: Paytyn Corkren June, 25 2021
When it comes to women opening up to guys and confessing their feelings, many questions come to mind; What if he says no? Will it spoil our friendshi...